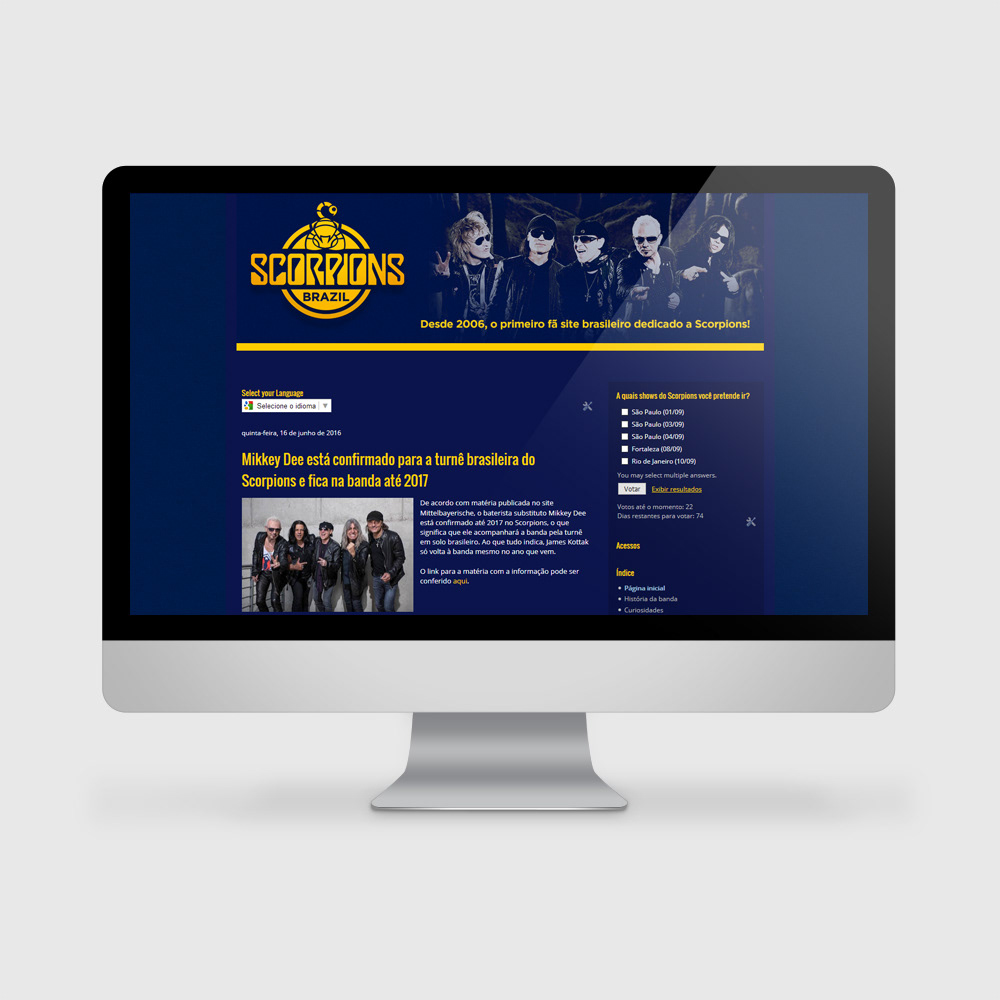 Criação de layout e customização de blog do Scorpions Brazil, o primeiro fã site dedicado à banda Scorpions no Brasil. (ano: 2016)
..........

Layout creation and customization of the Scorpions Brazil blog, the first fansite dedicated to the band Scorpions in Brazil. (Year: 2016)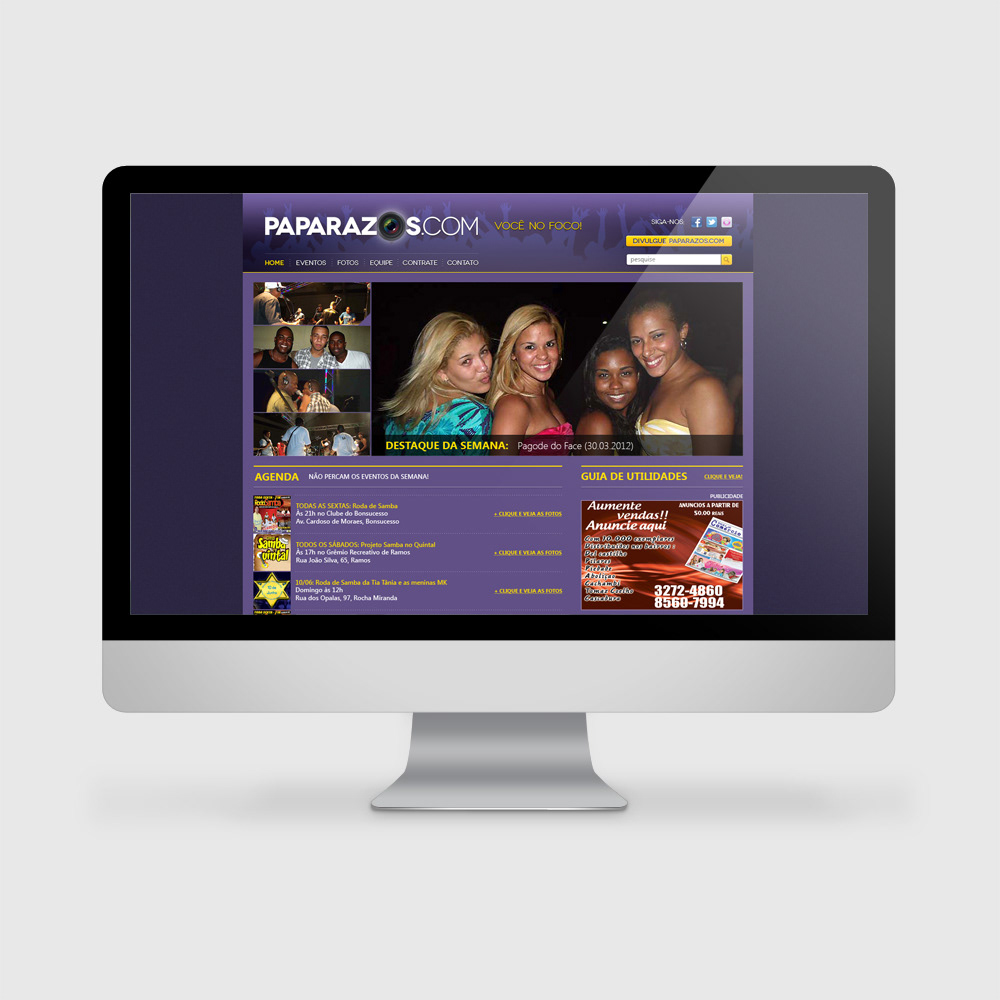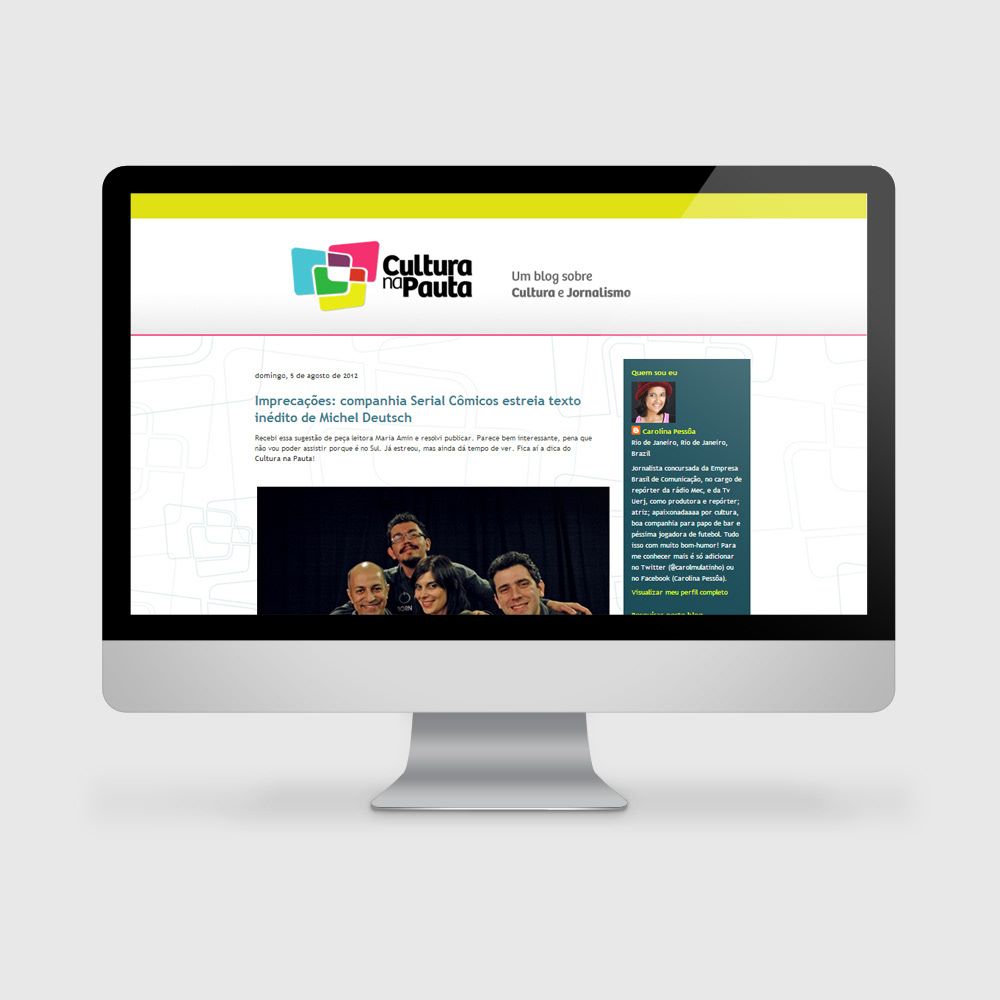 Criação de layout para blog de cultura e jornalismo. (ano: 2013)
..........
Layout for a blog of  journalism and culture. (year: 2013)