Webfolio
Apresento aqui alguns projetos de layout para sites, desenvolvidos de 2011 pra cá. As imagens e fotos foram cedidos pelos clientes e coletados em bancos de imagem. ..... I present here some layout designs for websites, developed 2011 until today. Images and photos were provided by customers and collected in stock photo sites.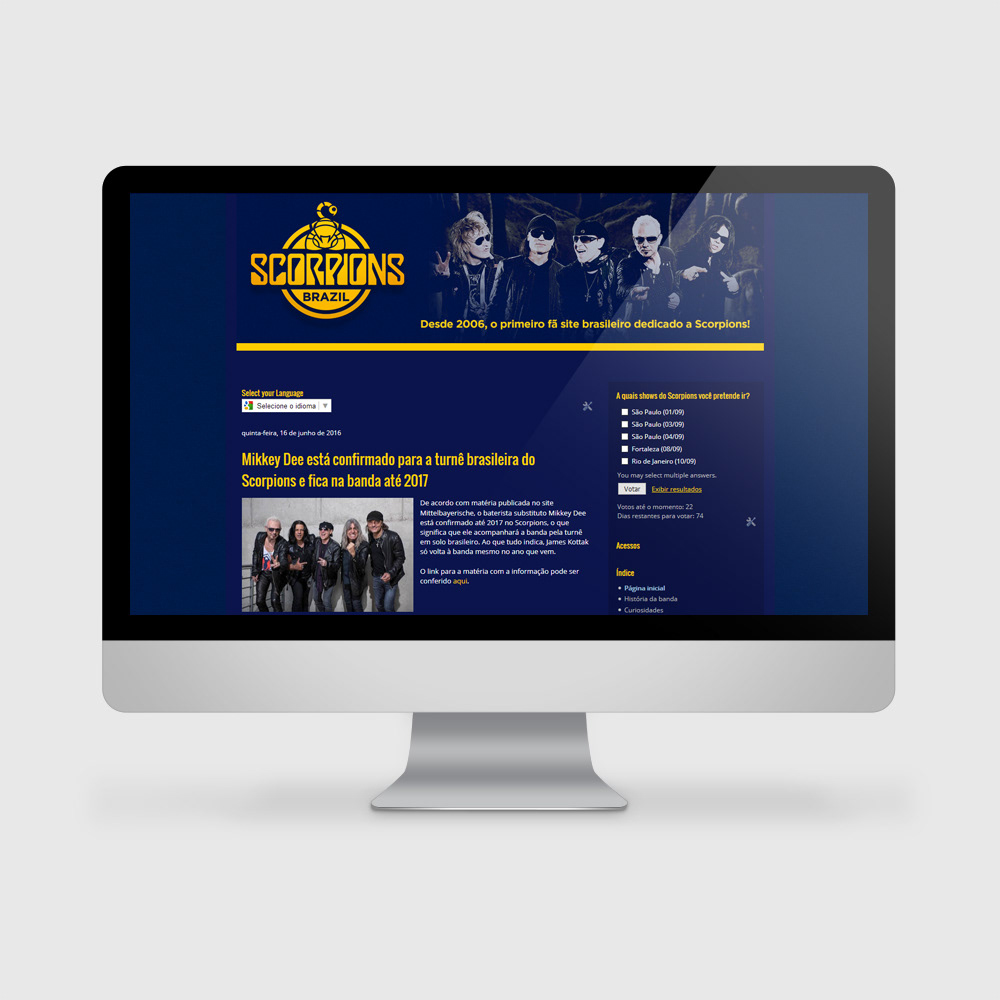 Criação de layout e customização de blog do Scorpions Brazil, o primeiro fã site dedicado à banda Scorpions no Brasil. (ano: 2016)
..........

Layout creation and customization of the Scorpions Brazil blog, the first fansite dedicated to the band Scorpions in Brazil. (Year: 2016)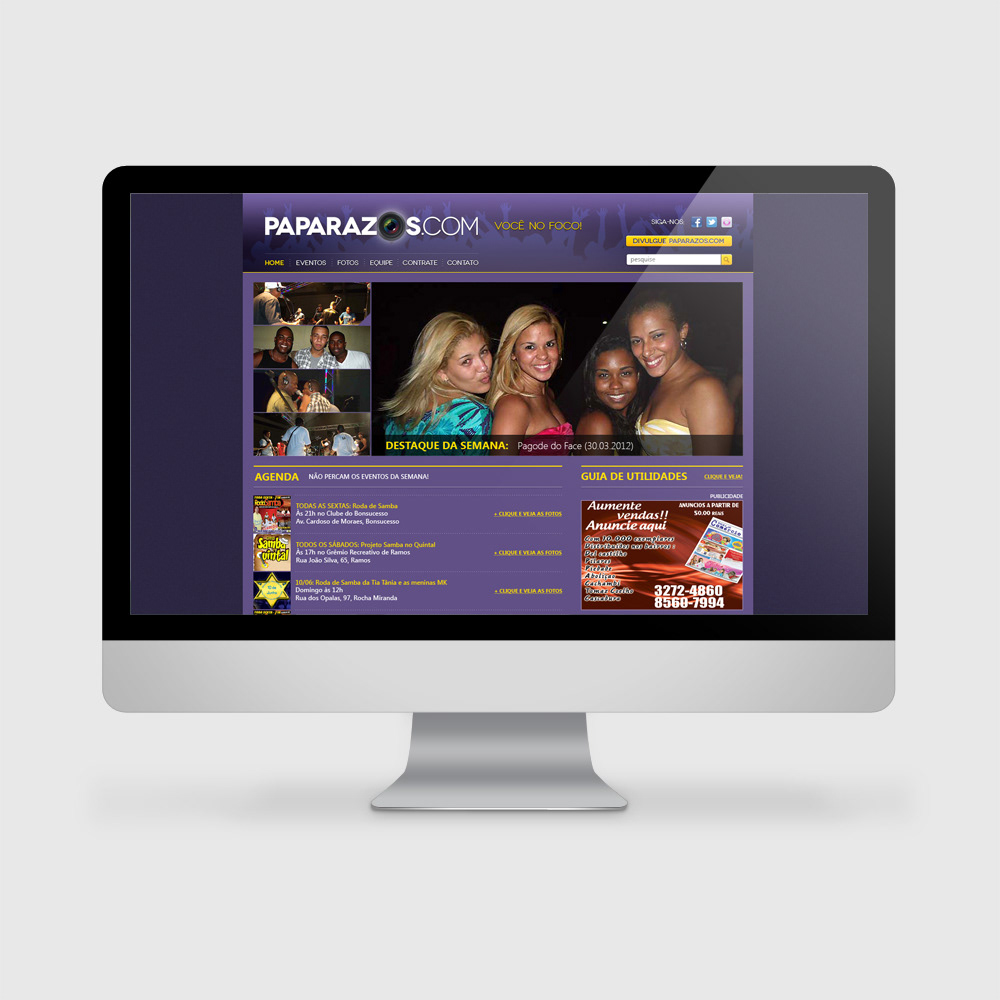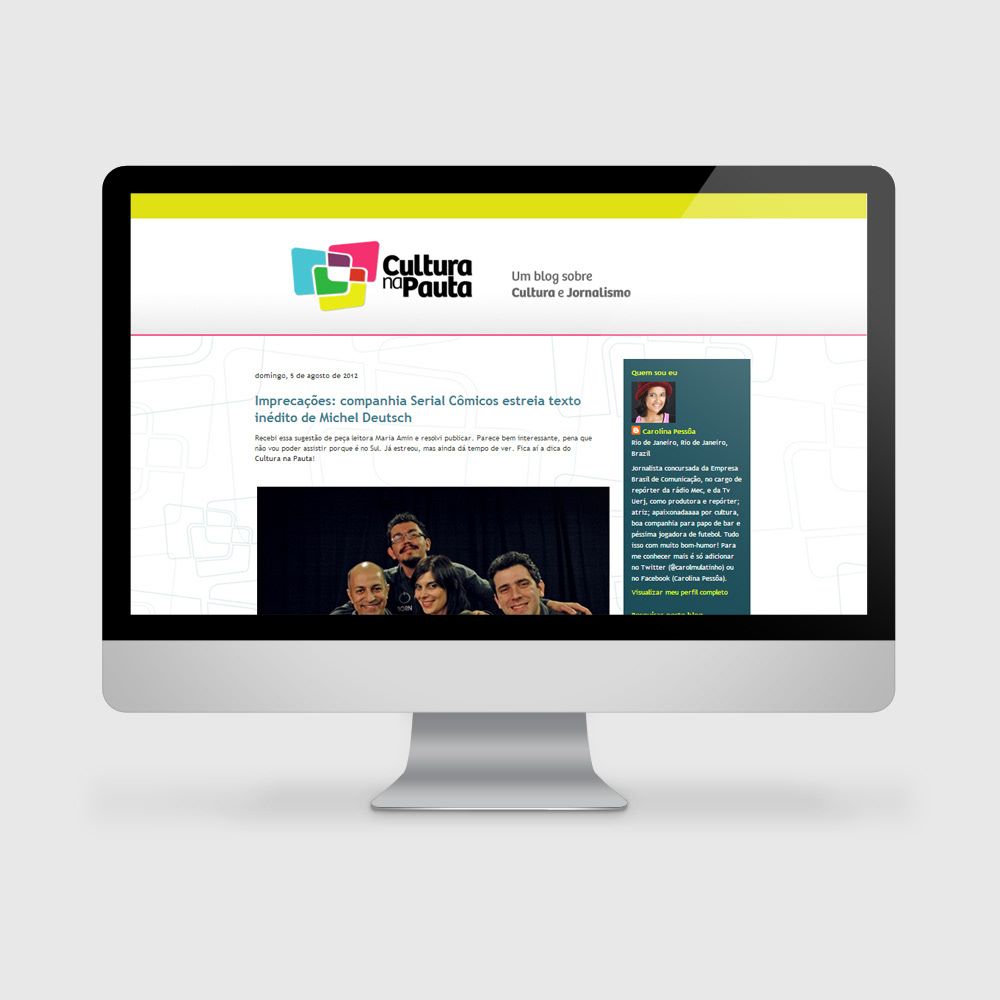 Criação de layout para blog de cultura e jornalismo. (ano: 2013)
..........
Layout for a blog of  journalism and culture. (year: 2013)